As of April 2018, Sixlets® Chocolatey Candies has officially partnered up with SnackSafely.com to introduce an allergy-friendly chocolatey candy to schools all over the country! We are honored to be a part of this amazing organization that provides a "Safe Snack Guide" of allergen-friendly snacks for kids!
Included in their "Safe Snack Guide" are thousands of snacks that are Nut free. Symbols next to each snack also indicated other allergens the snack is free from. Sixlets® are free from 6 out of the top 8 allergens!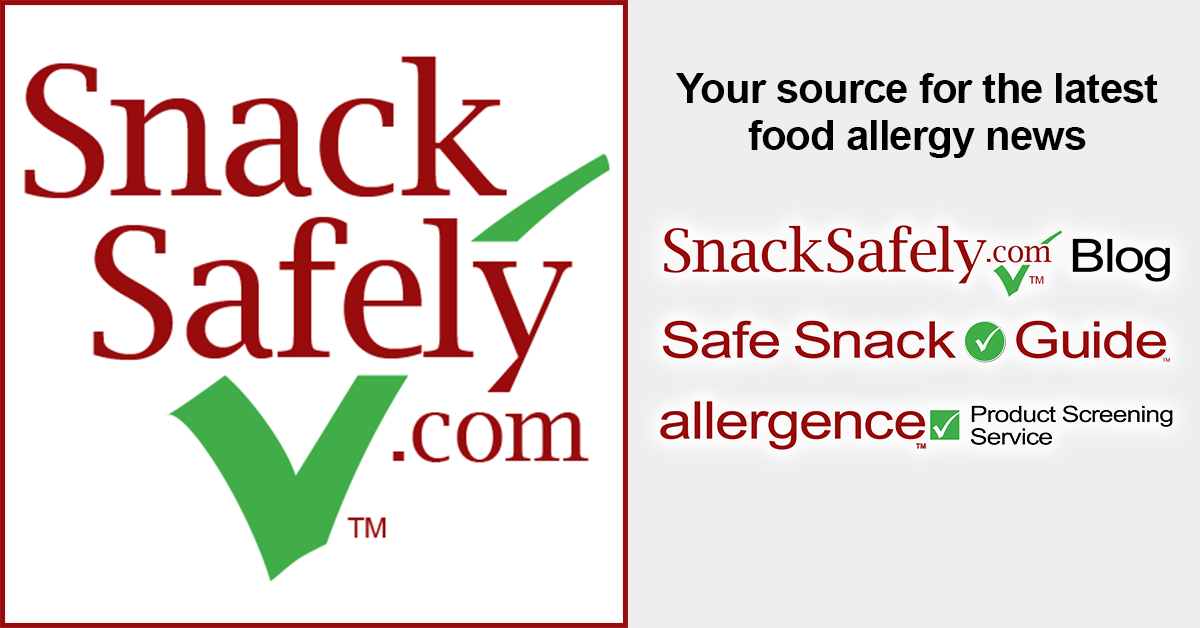 Sixlets® are Peanut Free, Tree Nut Free, and Gluten Free so you can be worry free! About 1 in 13 kids have a food allergy- which equals about 2 per classroom. Snack Safely's newest program introduces over 1,000 allergy-friendly foods that serve as alternatives to typical classroom and lunch snacks.
By partnering with SnackSafely.com, our company has agreed to disclose detailed information about the processes of manufacturing of any of the allergens in our products. We are committed to health, education, and overall food safety by offering a sweet and safe snack solution.
Being included in the "Safe Snack Guide" on SnackSafely's website means that the product is free from some of the Top 11 allergens. Sixlets® are free of Peanuts, Tree Nuts, Wheat, Egg, Shellfish, and Fish, which are some of the top allergens SnackSafely tracks in their products. Sixlets® are also Gluten Free, Kosher, and non-GMO! Time to re-discover your childhood favorite snack again!
For more information about SnackSafely, please visit www.snacksafely.com